A custom board, delivered to your doorstep.
Available in the Austin, Texas Area
Simply fill out the form below to provide a few details and receive a custom quote. We'll finalize the order, then I'll take it from there!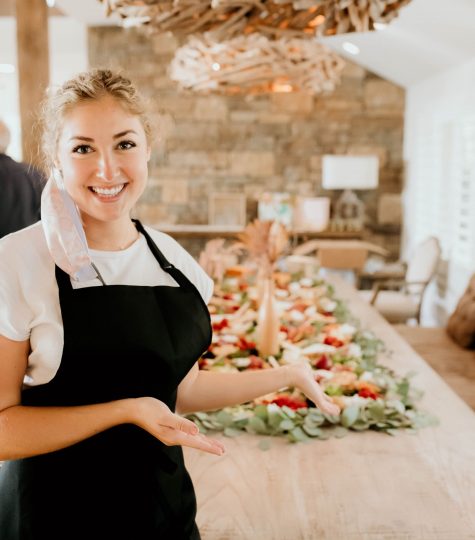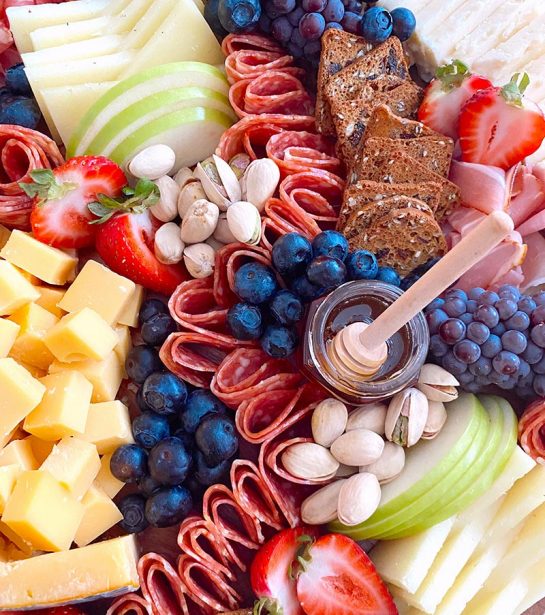 Hi friends, I'm Kemper! I'm a big charcuterie fan and a "pretty food" enthusiast. I started out making boards for family and friends' dinner parties, then expanded into events, holiday boards, workshops, and weddings!
It has been so fun to combine the things I love—creativity, food, and fostering connection around the table.
I have been an Austinite for about 10 years and love spending time hiking, wakesurfing, listening to live music, and checking out new local restaurants.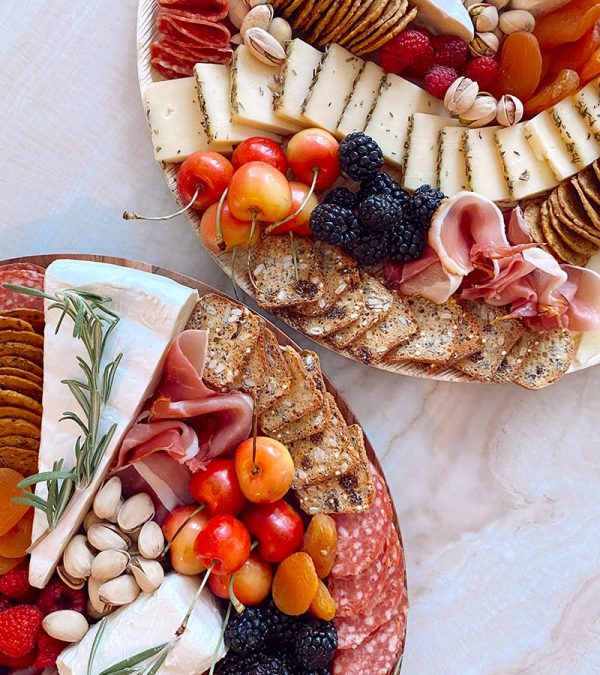 Whether you're hosting, attending, or gifting, we can create a completely custom board just for you. Boards are hand delivered in the Austin, Texas area. Boards start at $100 and feed 4-6 people.
Board orders temporarily on hold, check back soon 🙂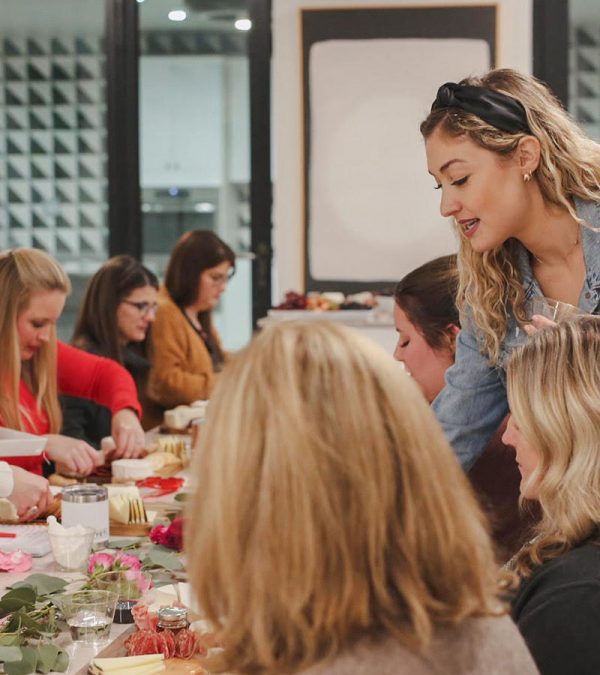 Learn how to make your very own board. I offer virtual and in-person workshops, as well as virtual corporate workshops and private workshops for parties and events!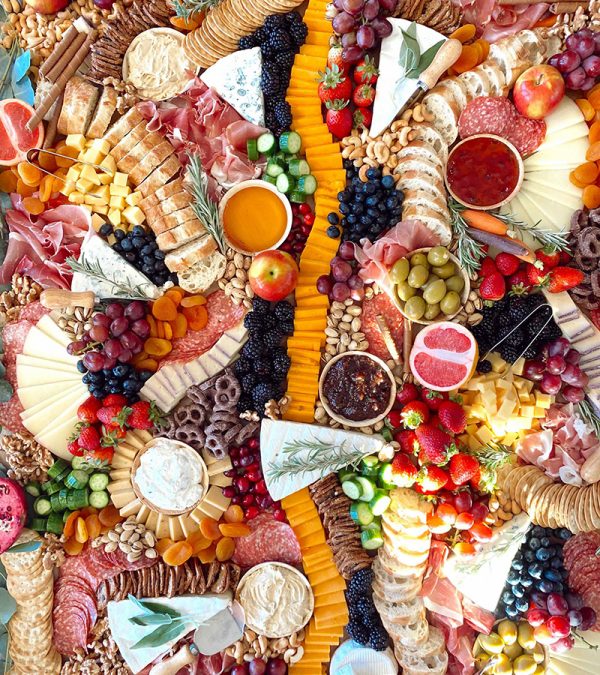 Similar to a buffet-style spread, grazing tables are perfect for larger events and weddings for 30+ guests. Pricing depends on quantity and location. Inquire below.
Grazing table reservations temporarily on hold, check back soon 🙂
I cannot recommend Boards by Kemper enough! Our private, virtual workshop was the perfect way to celebrate Mother's Day remotely across different states this year. Kemper not only made our time fun and memorable, but she also tailored the class to the specific boards and foods we wanted to use. Now I make boards all the time using the strategies and helpful tips Kemper taught us.
Kemper is THE BEST!! She was so easy to work throughout the entire planning process, was flexible to meet our budget and even created a custom shopping list for us to send to over 200 invitees! In a world saturated with lackluster virtual events, Kemper brought a breath of fresh air with a workshop that we will be talking about for years! Cheers!
Kemper's boards are both beautiful and delicious! Super creative!
Not only was the Workshop so enjoyable, but even more, was the opportunity to see all my co-workers "live" for the first time in almost 6 months! I actually had tears streaming down my face. The joy of watching everyone laugh, drink & eat…not realizing how much I missed their smiling faces.
Kemper's board was the star of brunch! It was perfect for the occasion. Everything was so delicious, and the board was empty by the end of brunch! Kemper was great at explaining what everything was, allergy concerns, and even wrapped it up nicely so I didn't have to worry about it when driving!
Frequently Asked Questions
Interested in a custom board or workshop?
If you have questions about my services or want to discuss your ideas for your event, please don't hesitate to reach out.